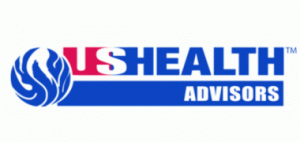 Sales Reps.
INSURANCE COMPANY OF THE YEAR 2016

Take YOUR Career To The Next Level

Immediate Opportunity!

USHEALTH Advisors is Looking for Feeders, Sales Executives & Sales Management!

TOP COMMISSIONS - (Up to 9 Month Advance)

Monthly & Quarterly BONUSES - (Up to 16 Annually)

FREE LEADS - More Sales = More Leads

HEALTH & ANCILLARY PRODUCTS - Multiple Sales, One Application

Innovative Products - A Custom-Tailored Approach To Individual Health Coverage

This is the job that can literally change your life. Great company with HUGE benefits and commissions. This is an opportunity to HELP PEOPLE and make a lot of money in the process. Possible and probable $100,000 INCOME the first year. You have the potential to earn hundreds of thousands in additional commissions, bonuses, stock, and residual income if your ambitious. WORK AT OUR BEAUTIFUL OFFICE AND/OR AT THE LUXURY OF YOUR OWN HOME. Our management staff will train and assist you as necessary to ensure you achieve your financial goals quickly and as easily as possible. This is an opportunity to change your life and help other people in the process.

Hello my name is Bear, Recruiting Specialist in Arizona. Our company has experienced a 400% plus sales growth rate in the last 4 years and we are currently in need of Sales Reps to sell our unique value proposition products. Company commissions, stock ownership program(s) and up to 16 bonus programs a year that are second to none in America.

If this all sounds good to you, then consider what we offer:

The very Best Top Commissions in the Industry
Commission Advances, Paid Weekly
NO upfront charge backs
Free Leads
Bonuses ........ up to 16 per year.
Renewals
Residual Income
Two Stock Ownership Programs
Exotic Trips and MORE!

Call or text me, to meet with us face to face @ (520) 251-4035
Location Details
10201 S 51st, Suite 275 Phoenix, AZ 85044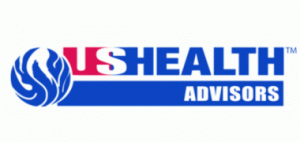 View Company Profile
Sales Reps.
Location: Phoenix, AZ
Employment Type: Full-Time
Salary: $0 - $100,000 /per year
Skill Level: Associate
Category: Healthcare, Insurance, Sales