Multiply your efforts with partnership syndication to 50+ locations.
Your Job in More Places
Get seen in more places with LocalWork.com's built-in syndication feature that broadcasts your opportunities to over 50 partners like Indeed, Simply Hired, and more.
This expansive distribution system gives you more qualified candidates to choose from without lifting a finger.
The best part? You'll pay less with out prices than you would be working directly with any one of these job boards.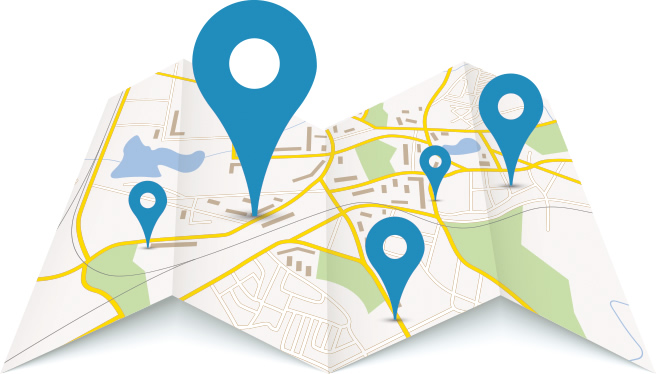 Tell your company story to attract the rigth people for your team.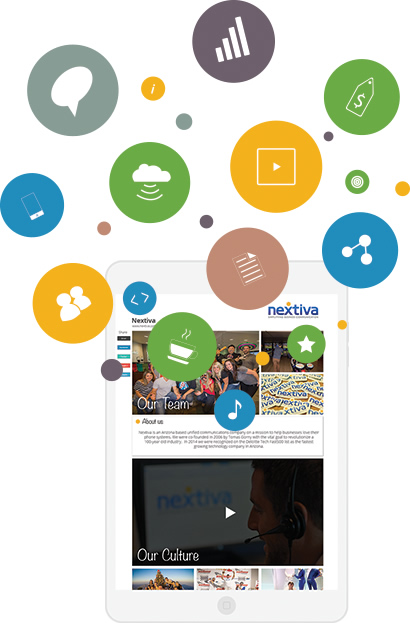 Show Off Your Best Side
As a hiring professional, you know the best candidates search for a great company, not just a well-written job description. Your unique culture is one of your greatest selling points, but traditional job boards don't help you leverage your culture to attract candidates.
LocalWork.com's company culture profiles provide the perfect platform to show job seekers what it's like to be part of your team. Share photos, video, employee interviews, and more to express your unique work environment.
Not sure if you have company culture? Wodering how to express it?
Win top candidates through videos, pictures, employee bios, and graphics.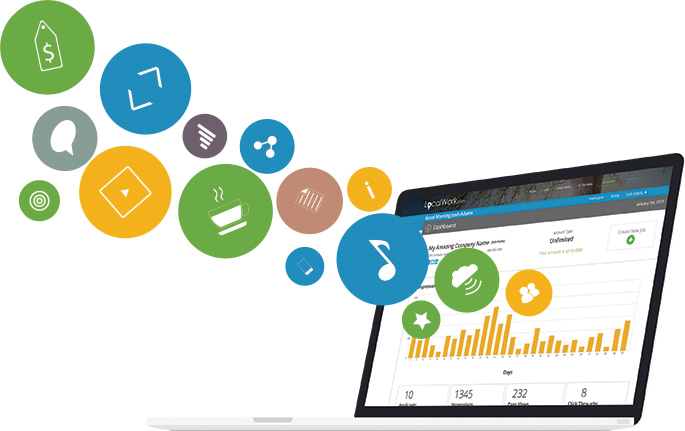 Move Beyond the Job Description
Give candidates more meaningful, interactive ways to engage with your brand than a flat company description or list of job requirements. A video message from you or a "Day in the Life" montage draws candidates in to learn more. Photos of your work setting or company events help job seekers picture themselves as part of the team--and encourage them to apply!
Brand yourself with stunning media options integrated directly into your company culture profile. The result will be more invested and enthusiastic applicants to choose from!