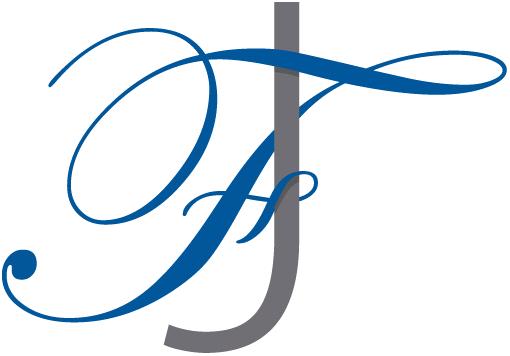 Administrative Assistant - Sales
Faith Journeys offers faith-based travel (pilgrimage experiences) for Christian groups to sites that are deeply-rooted in both biblical and denominational history. We offer itineraries for travel throughout the Holy Land, Italy, Spain, Germany, Portugal, France, Ireland, Scotland, England, Greece and many other destinations.

Our Tempe office has an opening for an on-site Administrative Assistant in our Sales Department. We are looking for a dedicated, self-motivated, goal-driven assistant that will help to generate new business and assist in maintaining existing accounts in the faith-based travel & tourism industry. Communication with clients is by telephone, email, video, and occasional face-to-face meetings. The Administrative Assistant will work in conjunction with our Pilgrimage Consultants to process both incoming requests and the daily management of existing business.

Administrative Assistant responsibilities include (but are not limited to):
· Answer incoming requests (calls, email, web-requests)
· Set sales appointments (virtual, phone and in-person)
· Assist in the sales process, from start to finish
· Supply outstanding customer service to company clients
· Assist in marketing and promotional plans for individual group
· Assist in maintenance and expansion of the company social media sites
· Help to maintain up-to-date records
Requirements:
· Knowledge of Microsoft Office Suite and computer literacy in working with CRM software.
· Ability to prioritize and schedule meetings, proposals, and follow up with clients
· Strong language skills (both spoken and written)
· Knowledge of world geography and Christian religious denominations (preferred)
· A strong willingness to learn about the group travel industry.
Hours are 8 am to 5 pm, Monday-Friday in our Tempe office location. This position will not be considered for remote work.
This is an opportunity to receive excellent training and ample opportunity for advancement. With outstanding performance, this position may be offered more responsibility and additional compensation through sales commissions.
Compensation: DOE/Healthcare benefits, PTO after 90 days/Profit Sharing/International travel opportunities
We are a group tour company... not a travel agency. Some business travel may be required.


Location Details
1440 S. Priest Dr., Ste. 102 Tempe, AZ 85282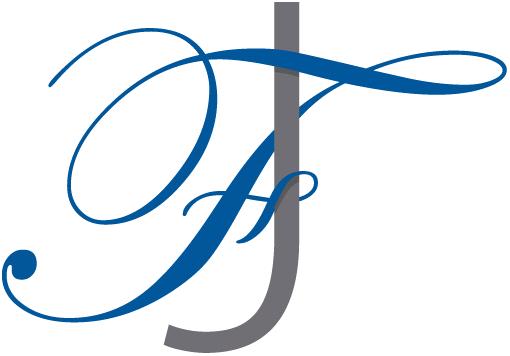 View Company Profile
Administrative Assistant - Sales
Location: Tempe, AZ
Employment Type: Full-Time
Salary: $14.00 - $16.00 /per Per Hour
Skill Level: Entry Level