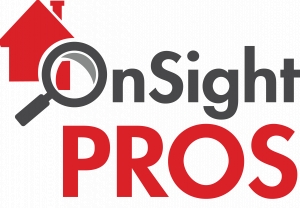 Property Reporting Specialist
The Property Reporting Specialist is responsible for reviewing several properties by performing detailed photographic reports on rental homes for property managers. This is a PART-TIME position with working days Monday through Saturday with some days off throughout the week. You would give your availability a month in advance to create a working schedule that fits your life.
**This is for the Raleigh area.
Job Duties:
Thoroughly reviewing single - family residential properties for overall condition and any damages/issues
Documenting damages through photos and comments
Providing excellent customer service
Maintaining confidentiality
Physical work: carry ladders, changing smoke alarms, air filters, replacing door stops, etc.
Job Requirements:
Must have a High School Diploma or GED
Must have a Valid Driver's License
Must be dependable, pay attention to details, and customer friendly
Must have reliable transportation (with vehicle insurance/ i.e. using your own vehicle) - Will be using your own vehicle - must be willing to drive a minimum of 30 miles out from your zipcode
Must be able to fit a 4 ft. ladder into your trunk/backseat
Must be able to use a ladder and basic hand tools
Must have experience with using the latest technology (such as an iPad or iPhone)
Schedule: Part-Time (flexible schedule with one exception - Must work on some Saturdays as it is mandatory)
WE WILL TRAIN THE RIGHT PERSON
Keywords: Installer, Handyman, Maintenance, Insurance Adjuster, Insurance Examiner, HVAC, Leasing Agent, Part time, Flexible, Flex, Labor, Laborer, Field Technician, Photographer, Photography, Detailer, Firefighter, Remodeling, Property Management, Restoration, Military, Lawncare, Construction, EMT
Location Details
Raleigh, NC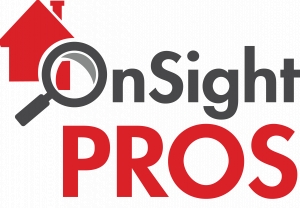 View Company Profile
Property Reporting Specialist
Location: Raleigh, NC
Employment Type: Part-Time
Salary: $16 - $20 /per hour
Skill Level: Entry Level
Category: General Labor , Real Estate, Technology