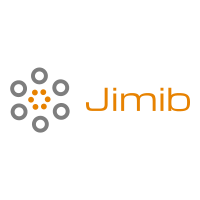 Quality Assurance Manager
Our food manufacturing company is looking to add a Quality Assurance Manager in the Columbus, OH. This QA Manager will be responsible for leading the plant in all food safety and quality related aspects. This QA Manager will participate/lead projects in conjunction with Corporate QA/Food Safety Management.
Key Responsibilities:
Manage a staff of Quality Assurance professionals.
Ensure compliance to quality, food safety and HAACP support programs; assuring conformity to all company, customer and government standards.
Make recommendations and decisions involving food safety issues and quality issues having significant potential business impact to corporate and plant management.
Develop and implement programs, policies, procedures and work instructions for quality and food safety assessments and improvements.
Coordinate plant quality and food safety audits.
Will be responsible for developing younger professionals; must have the ability to form trust and build new relationships.
Job Qualifications:
Bachelor's Degree in Food Science, Food Engineering, Microbiology, Chemistry or other science related field.
5+ years of Quality Assurance Supervisory or Management experience in a food manufacturing environment.
Sauces/dressings/condiments, dairy or liquids industry background highly preferred!
Strong technical skills; BRC or SQF, HAACP, scientific principles a plus.
Previous experience with retail/food service chain experience a plus.
Lean Six Sigma experience is desired.
Strong leadership skills: must be able to lead projects/people, motivate associates and proactively anticipate and address issues.
Customer audits/regulatory audits must be performed.
Location Details
Columbus, OH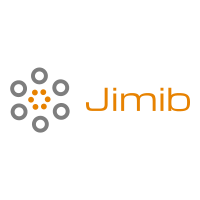 View Company Profile
Quality Assurance Manager
Location: Columbus, OH
Employment Type: Full-Time
Salary: $80,000 - $95,000 /per year
Skill Level: Executives