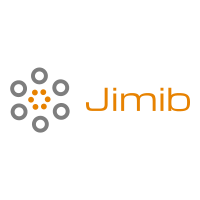 Sanitation Operator
Our food manufacturing company is actively searching for a Sanitation Operator to work the 3rd shift located in Elizabeth, NJ. This Sanitation Tech will be responsible for the cleanliness of all equipment throughout the building as well as outdoors.
Key Responsibilities:
Remove remaining product out of all equipment and place in bins.
Transport filled bins to specific storage areas.
Disassemble all equipment and conveyors and reassemble after sanitation is completed.
Perform CIP for all necessary equipment as needed.
Adhere to safe work practices, follow GMP's, maintain sanitary conditions and ensure that product integrity is intact.
Report to management any conditions or practices that may adversely affect food safety, food quality and personnel safety.
Job Qualifications:
High School Diploma preferred.
Power Industrial Truck Operator's License
HAZCOM training
Must be able to complete multi tasks in a time-constrained environment.
Location Details
Elizabeth, NJ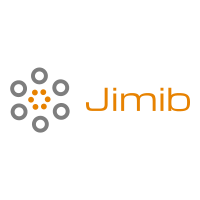 View Company Profile
Sanitation Operator
Location: Elizabeth, NJ
Employment Type: Full-Time
Salary: $10 - $13 /per hour
Skill Level: Associate