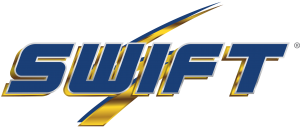 Customer Service Recruiter
Are YOU Best in Class?
FIND OUT by joining us at our HIRING EVENT
on
Monday 10/15/2018 from 9am to 5pm
CUSTOMER SERVICE RECRUITER
CUSTOMER SERVICE PROCESS SPECIALIST
CUSTOMER SERVICE COORDIATOR
Pay range $16.00 - $19.00
Based on experience
Swift Academy Recruiters are integral to the success and achievements of Swift Transportation. This fast paced and high urgency environment requires someone who takes initiative, is highly motivated, full of energy and thrives under pressure.
Apply to Swift today and be part of the team that drives the transportation industry forward!
Stop by and see us at our HIRING EVENT

Swift Transportation
2200 S 75th Ave
Phoenix, AZ 85043
(Look for the signs that indicate hiring event)
*REMEMBER to bring your resume*
Walk-ins are welcome, but scheduled interviews are encouraged.
For more information or to schedule an interview,
please call Mario at 623-907-7383 or Adrianne at 623-907-7565
Equal Opportunity Employer
Location Details
2200 S 75th Ave Phoenix, AZ 85043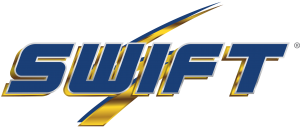 View Company Profile