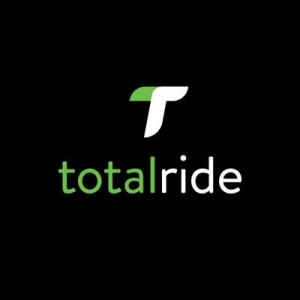 Driver-Medical Transport
totalride is excited to announce a new opportunity for drivers to give rides and earn great money within just one day. Our totalride App is the newest innovation in ridesharing and we're looking for part-time or full-time drivers who want to earn more money and take it home faster!
With totalride, you'll earn $1.15 per mile for account trips and an 73 percent revenue share based on $1.30/mile and $0.30/minute for all retail trips. The best part is you will be paid immediately for cash trips & daily for all trips, which means no need to wait for weekly pay settlements.

We also encourage tips!
Our call center is busy. If you are great at customer service, you'll have more money in your pocket. Apply today and you could be on the road by tomorrow!
Why drive with totalride:
Get paid daily
Part-time, Full-time, Work as much, or as little as you'd like
Earn cash on your own schedule
Give more rides and earn more money through our busy call center
Requirements:
Must be at least 21 years old
Must have a 2000 or newer-model 4-door presentable vehicle
Must have a 5 year driving history
Must provide great customer service
Complete a drug screen/background check & vehicle inspection
Android or iphone device with data plan is required
Use your car & earn money daily!
Let us help you get started! You may also stop by at our location at:
829 W. Silverlake Rd., Tucson, AZ 85713
Phone: (520) 203-0531
Location Details
Glendale, AZ 85301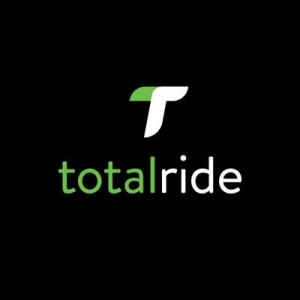 View Company Profile