Sales Representatives
Job Description
Join our team!
Are you looking for a rewarding career that not only can provide you with unlimited earning potential but also gives you the opportunity to help protect the community? If so then you may be right to join our team.
Our Sales Reps specialize in:
-Home Security
-Home Automation
-Security Alarms
This is a LEADS BASED sales position and new leads are provided daily to help you succeed!!
Training provided at our WestGate office right next to Jobing Arena and above the Margaritaville!
Skills / Requirements
We are looking for motivated individuals who have a passion for customer service and making money.
Prior sales experience preferred, but we do provide training to all of our sales staff.
Location Details
6751 N. sunset blvd Glendale , Arizona 85305
Salary / Benefits
We pay the top commissions in the industry and pride ourselves on providing our employees with a platform for them to succeed and achieve their earning goals.
This is a COMMISSION based job.
UP TO $800 PER SALE!!!!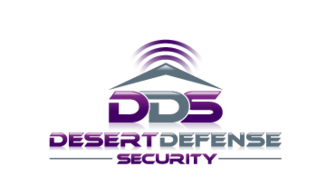 Company Name: Desert Defense Security
Job Title: Sales Representatives
Job Location(s):
Glendale , Arizona

Skill Level :
Category:Retail & Sales, Marketing, Security
Posted Date: 07-26-2012

Location