Resume Tips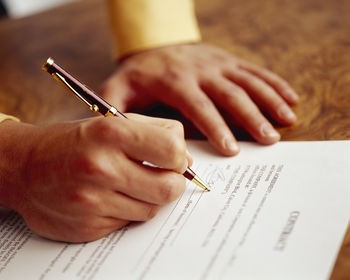 Your Resume and Cover letter are often the first things a recruiter or hiring manager sees. Companies hiring in Phoenix can receive hundreds of applications for each job. It's extremely important your resume and cover letter are polished and ready to be seen.
According to Ryan Naylor, owner of Phoenix based job search website, LocalWork.com, the best way to get your cover letter noticed and read is to follow 2 simple steps: first- Show your personality, second- Keep it simple. The ultimate goal is to land an interview. Don't bombard the recruiter with too much. Keep your content strong and to the point.
For more cover letter and resume tips, click HERE
Interview Tips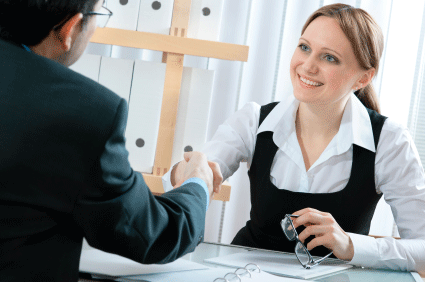 So you've got an interview and you are not sure how to get prepared. Keep calm! We have you covered. Practice makes perfect. You can never get too prepared for an interview. Some companies may take 10 min to do your interview some may take 4 hours. Our number one tip is to be calm and as natural as possible. In the mean time, we have a few tips, which will help get you ready for the big moment.
There are 3 main areas we recommend you focus on to help land that Phoenix job: 1- Good questions to ask the interviewer 2- Dress for success 3- Smile, smile and smile a little more. To read our tips and tools written to help you find that perfect job in phoenix click HERE