Already a Member? Login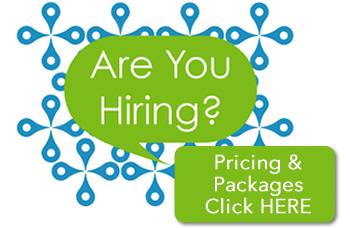 Hyper-Local Recruiting in Arizona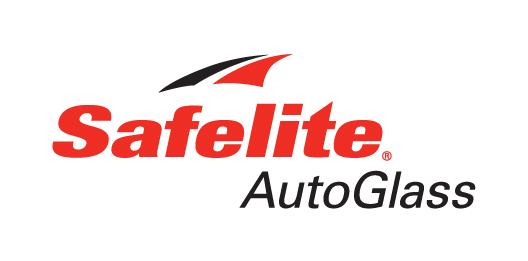 "There's a face to LocalWork.com. You see an actual representative. With other sites, you just see their job board but you don't have someone who can tell you a better way to post your openings. And that's what LocalWork.com brings. It's been a really good experience working with LocalWork.com, and we get good recruitment flow." -- Niki Lang, Safelite Auto Glass
Why Should Your Business be on LocalWork.com?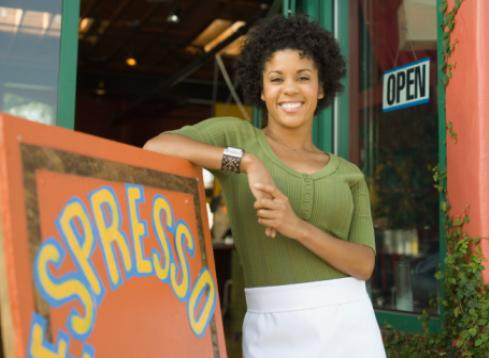 Cloud Applicant Management System


Keep your hiring simple by tracking and managing your applicants from any device, anywhere you go.

Have More Than One Manager in Your Store? No Problem.


Management teams work together towards making your store a success. Why not hire together as well? By using multiple user accounts, everyone is on the same page when communicating about potential employees.

Your Business is Unique-Your Profile Should Reflect That


Forget cookie cutter profiles that only share your address and email. Make your business stand apart from the crowd with a custom business landing page. Having a hard time deciding what to put on it? Simply ask! We are happy to assist your create a page the reflects you and your business.

Comparing Applicants to Applicants?


When choosing a new employee, it's important to know who's who. Our resume rating system allows you to make notes and compare with other managers, give star ratings to resumes and more. Picking a future employee has never been so easy!